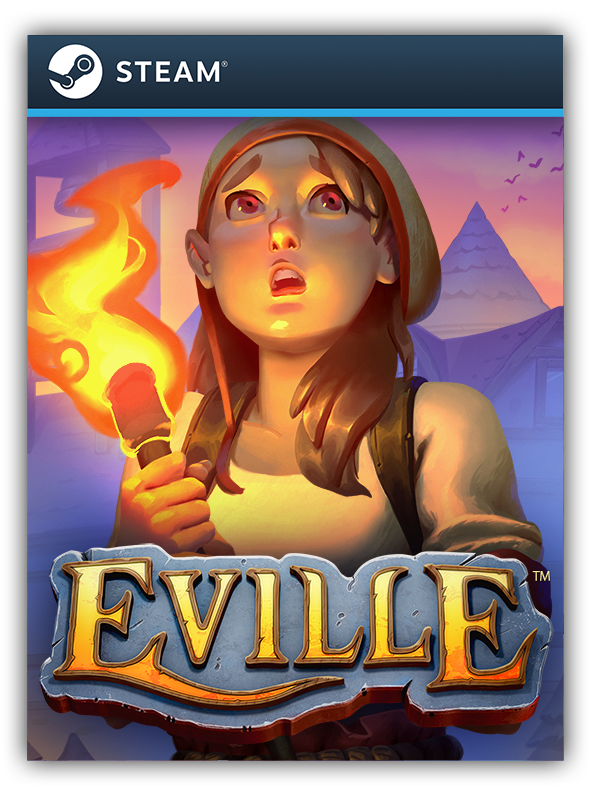 Someone or something was killed by a mischevious villager... or maybe it was you?

In the multiplayer social deduction game Eville you take on a role of a villager and need to uncover a series of murders. Some say it might have been you, or was it?
Are you a mischievious conspirator or an honest citizen?

In Eville you assume a randomly assigned role for each session. Convince others you're not a conspirator to stay alive!

A mysterious murder took place in the once peaceful village of Eville.
Each day villagers decide on a suspect and execute it until all evil-doers were found. Each night however the conspirators gather and decide to murder another innocent villager until they take over the village.
You play as a random role and have no idea who is on your side. Use your abilities and social skills to find out!